Acetazolamide was unable to relieve the headaches
2019-05-29
Acetazolamide was unable to relieve the headaches and was discontinued. Topiramate was initiated, with subsequent headache relief noted at a dose of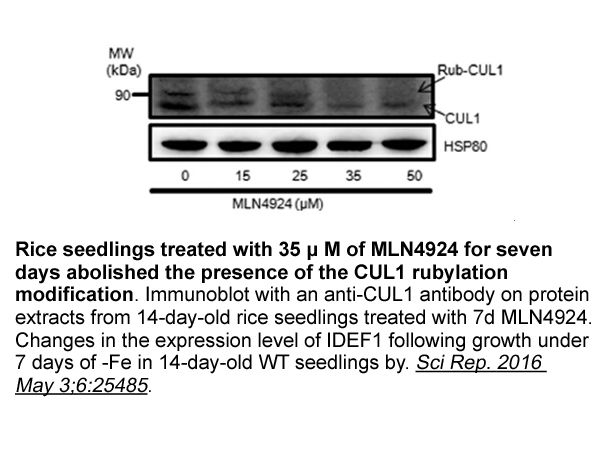 100mg orally twice daily. With this therapy, ATRA was able to be re-titrated to a maximum of 40mg orally twice daily (80% of initial dose) over two weeks until PTC recurred. Following therapeutic lumbar puncture, ATRA was resumed at 30mg orally twice daily. A topiramate dose of 150mg orally twice daily was needed to control symptoms for the remainder of induction. At no point during treatment was ATO interrupted. Upon discharge, the patient was prescribed
topiramate 100mg orally twice daily to begin the day prior to starting ATRA consolidation. He completed consolidation as planned. Four months following therapy completion, he remains in CR.
Case 2 A 24 year old Caucasian male with no past medical history was transferred to RPCI. Workup at revealed APL (Table 2) and ATO–ATRA induction was initiated (Table 1). The following day, the patient complained of headaches that had been occurring since his first dose of ATRA and were poorly controlled with opiates. Additionally, the patient was experiencing nausea, which was relieved with ondansetron. At that point, acetazolamide at a dose of 250mg orally twice daily was added to be taken half an hour prior to ATRA dosing. After three days, the patient experienced mild relief of headaches. Reduction of the ATRA dose by 50% further relieved his pain. However, he began feeling increasingly nauseous with vomiting episodes for twenty-four hours. A an empowered woman CT showed no abnormalities, and an LP was diagnostic for PTC with an ICP of 39cm H20. ATRA was held for three doses and acetazolamide continued. Once reinitiated, ATRA was titrated up to 30mg orally twice daily over five days with acetazolamide also increased to 500mg orally twice daily. Despite acetazolamide, he began to complain of headaches again and was subsequently changed from acetazolamide to topiramate 100mg orally twice daily. ATRA was then titrated over three days up to full dose (50mg orally in the morning and 60mg orally in the evening) and was continued, with topiramate, for the remainder of induction. At no point during induction was ATO interrupted. At the time of reporting, he remains in CR following the completion of consolidation therapy with maintenance ATRA 50mg orally twice daily for seven days every other week.
Case 3 A 45 year-old Caucasian male with a history of migraines presented to RPCI for pancytopenia. Workup revealed APL (Table 2) and the patient was admitted to begin ATO–ATRA (Table 1). Following his first dose of ATRA, the patient developed severe headaches with 10/10 intensity. CT of the brain was negative for any abnormality, and he was initiated on hydromorphone as needed for two days, with minor relief. At this time, a diagnostic LP revealed an ICP of 28cm H20. He was then initiated on acetazolamide, which was increased to 500mg orally twice daily, while continuing full-dose ATRA. He began to also complain of severe back pain requiring hydromorphone via patient controlled analgesia. With only minor pain relief, the ATRA dose was reduced by 50% and subsequently held for two additional days. Despite these measures, the patient continued to have pain, and his acetazolamide was switched to topiramate, which produced marked improvement in his head and back aches over a four-day period at a dose of 100mg orally twice daily. Due to high opioid requirements, hydromorphone was converted to methadone for chronic management. After reinitiating ATRA at a reduced dose, it was re-titrated up to full-dose ATRA over ten days and continued for the remainder of his induction course. Using up to 150mg twice daily of topiramate, his methadone was tapered down as back pain improved and headaches disappeared. Upon discharge, he received a prescription for topiramate to be taken during ATRA periods of consolidation. With doses of 200mg orally twice daily, his methadone was discontinued and switched to hydromorphone as needed for pain control. He is currently in his third course of consolidation and remains in CR.